04 Jan

Q & A
BOP NEWSLETTER • January 2023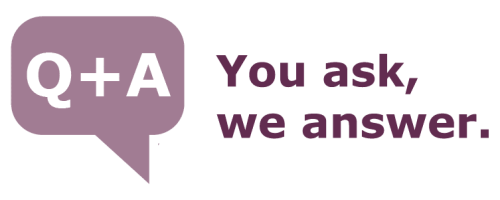 Q: Can you tell me what the new IRS mileage rate is for 2023?
A: Beginning on January 1, 2023, the standard mileage rate for the use of a car (also vans, pickups or panel trucks) will be 65.5 cents per mile driven for business use.
Q: We would like our employees to get some online training regarding harassment and diversity. Can you provide a resource for us?
A: There are a lot of resources out there, but one we've heard good things about is Kantola. "Kantola is an innovative eLearning company focused on diversity, equity, & inclusion and harassment prevention." They provide training that meets or exceeds federal law and also offers state-based training for specific state laws. Visit the following website for more information: https://www.kantola.com/